NorthWestward Ho!:

Hank and Barbara
(finally) return to
Irvine, California

20 September 2005




Tuesday, September 20

The last leg of our journey was a familiar one, so we took some time to stop in places along the way we had somehow passed by on previous trips. Places like Pfeiffer Big Sur State Park, where we shared a modicum of solitude with a band of boisterous Steller's jays on the banks of the Big Sur river:

and Julia Pfeiffer-Burns State Park, where we took a short hike to see...

...McWay Creek tumble 80 feet into the Pacific...

...and rock-strewn coastline disappear into the mist.

Near Cambria, we stopped for a look at a teeming mass of elephant seals on the beach:

Move your cursor on and off the picture to see some exciting elephant seal action!
In Morro Bay, we took a detour through Montaña de Oro State Park...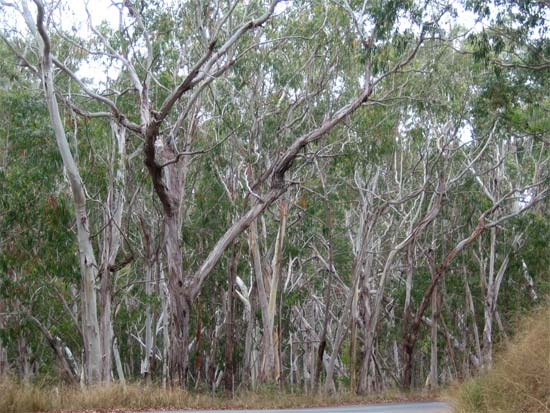 ...with its gangly eucalyptus forest...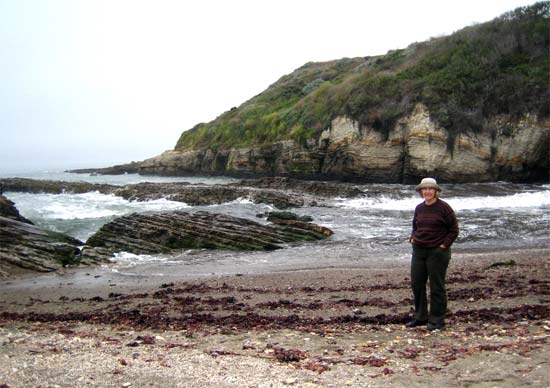 ...and quiet beach.
We thought we would stop for dinner in Camarillo, but we were making such good time that we kept going. In fact, despite the looming rush hour, we seemed to fly through LA "When Is It NOT Rush Hour?" County!
By 7 pm, we were HOME!!!
At first, things were a little tense between Mr. Chippy and Keisha...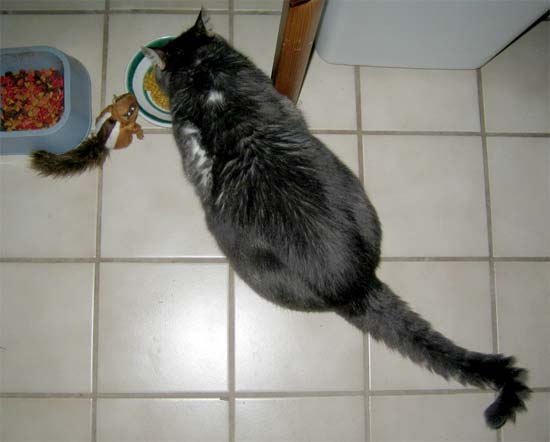 ...but in no time at all, they were best of friends.