ANNOUNCING...

Olivia Becker Myers
10 January 2008
two determined parents + thirty-six hours of hard work = six pounds and eleven ounces of sunshine!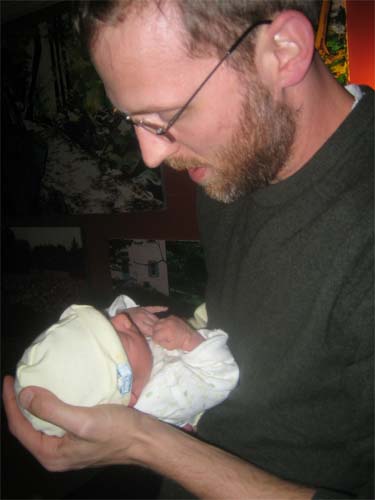 Dad's hands are soooo big. I wonder what he's thinking...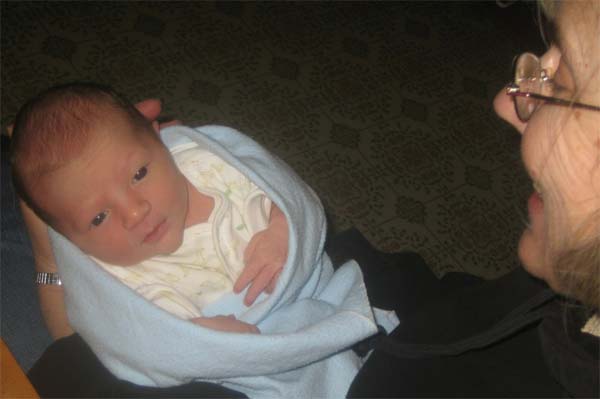 Day 4. I meet gramma.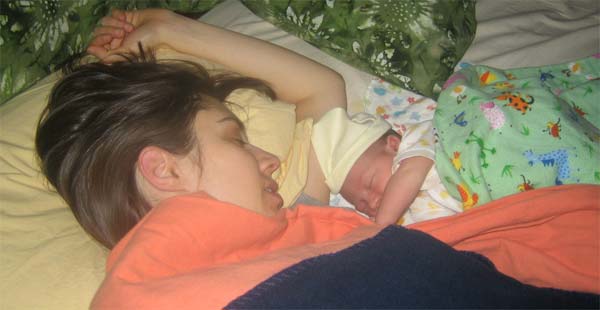 Day 5. Waking up is hard to do!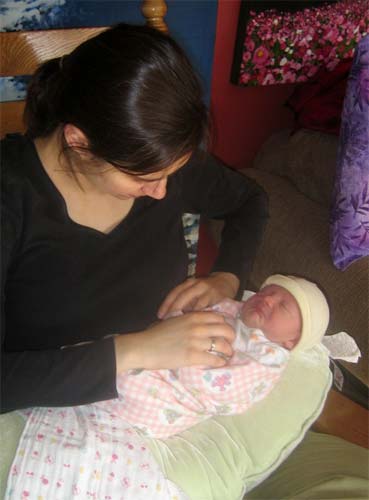 Hey! Nobody told me it would be cold out here!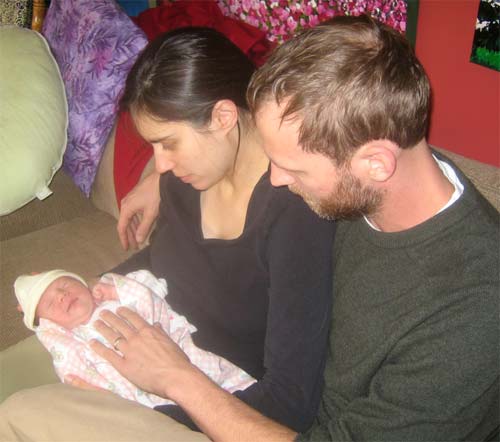 It's warmer with mom and dad!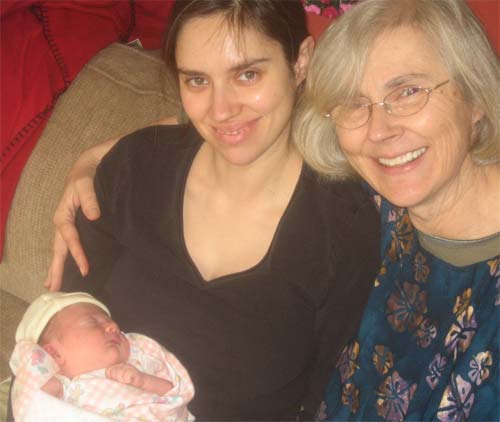 Day 6. Mom gets a very special birthday hug from her mom....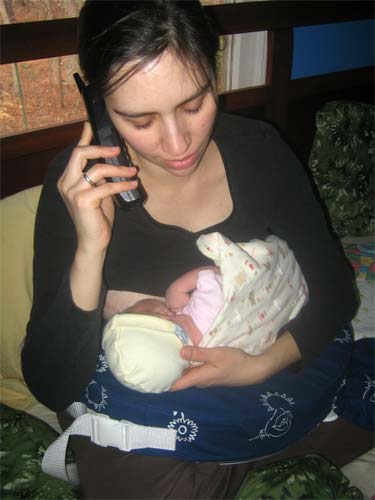 ...and a special birthday phone call from her dad! Meanwhile, I get a little snack!!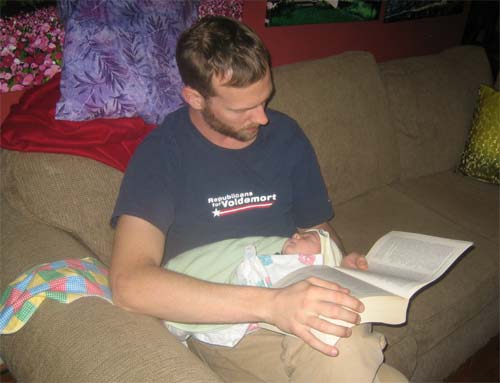 As my first week comes to a close, dad reads ahead to see what my second week will bring.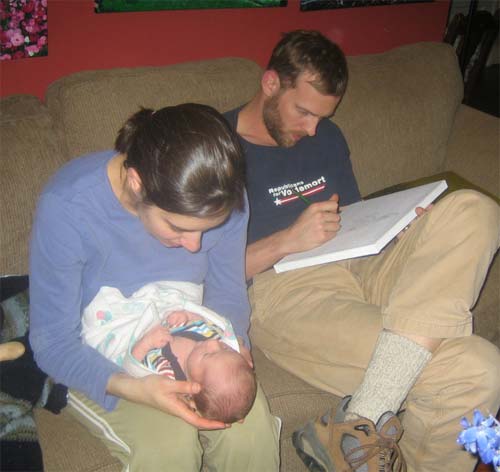 Day 7. Now that I'm one week old, I'm ready to teach mom something about first language acquisition while dad starts a new painting.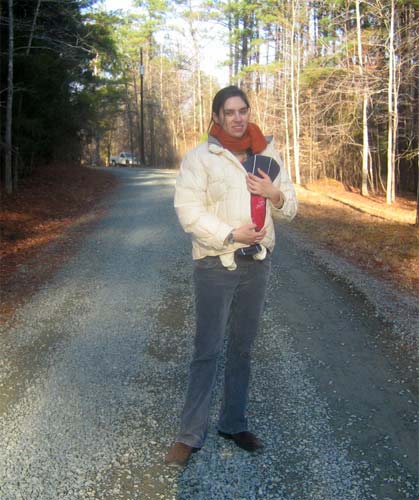 Day 8. How about a walk on Phil's Ridge?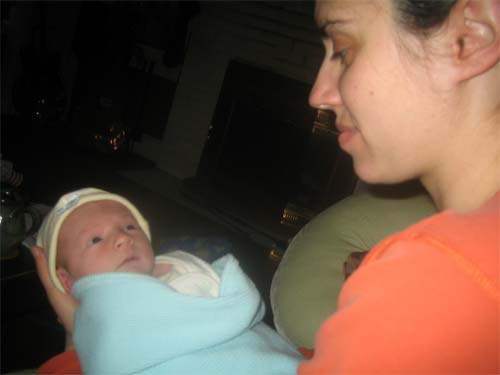 Day 9. One....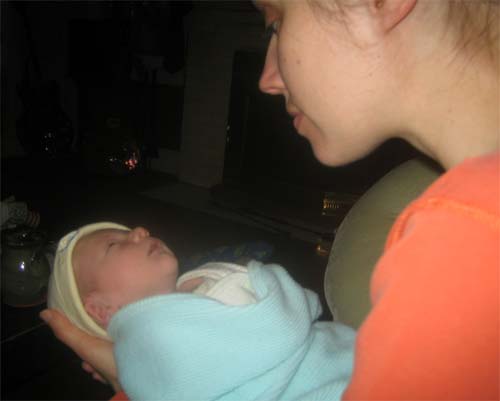 ...two....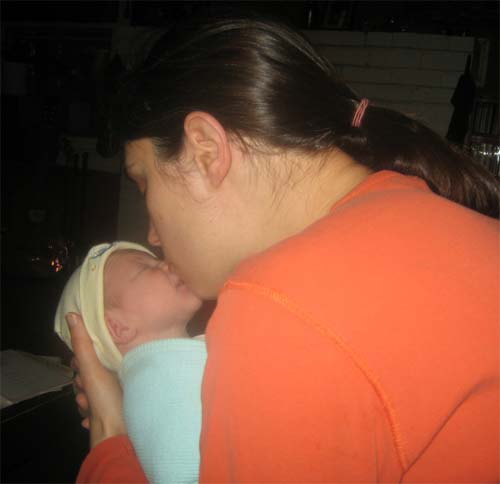 ...three!!!!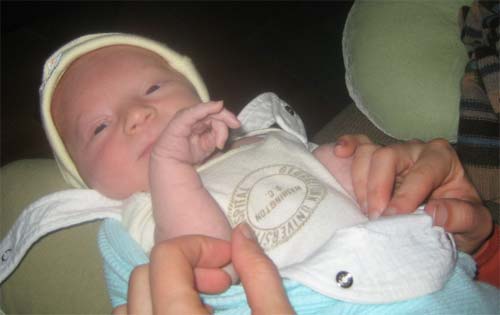 Wearing mom's very own official Georgetown University Hospital newborn t-shirt!

Lookin' all around!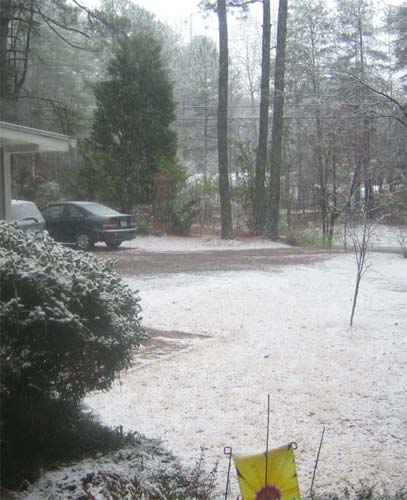 Day 10. What is all that white stuff?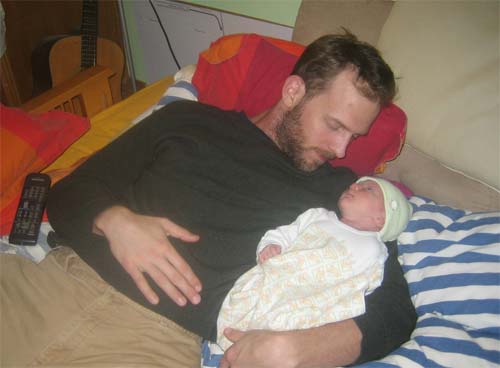 A snowy afternoon is a good time to snuggle with dad and watch my first football game. Go Packers!
Day 11. My first night out -- celebrating with mom, dad, and gramma at Acme. Mmmmmmm!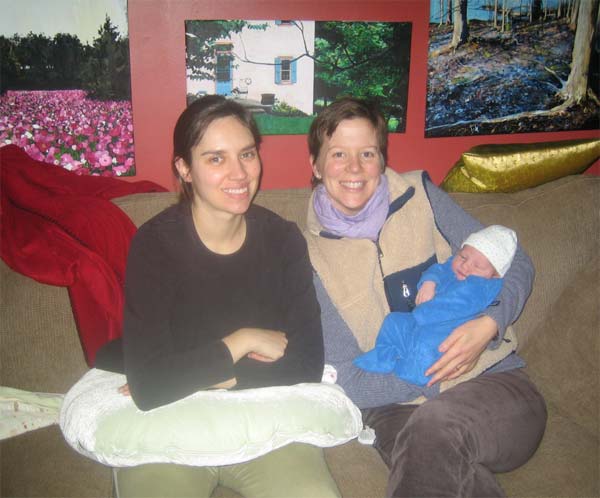 Day 12. Jan is here to give mom a massage so I can play with gramma! I love dad's paintings!!

Day 13. Click on the picture below to see me in action!!!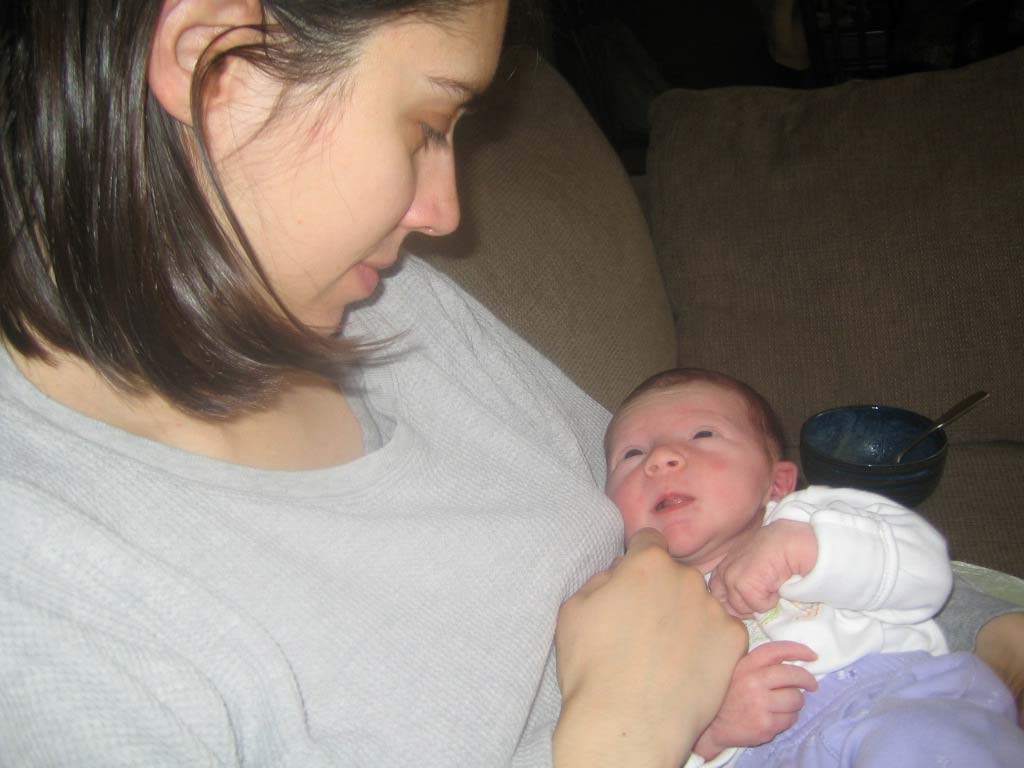 I am one lucky baby!!!